Services, services, services!
Pipeline Commercial is about service with a capital 'S'... for a trucker's job is demanding at best. Pipeline Commercial proudly accompanies you along your route. When it is time for a break, sit back in the comfort of one of our lounges, enjoy free WiFi and savour a refreshing cup of coffee. Plan ahead! View the list of services offered at each location.
Features and benefits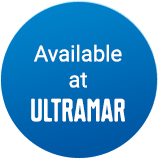 Showers and washrooms
Enjoy access to clean showers and washrooms.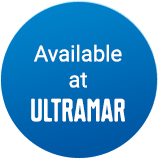 Trucker's lounge
Comfortable sofas, satellite television, common dining areas. Lounges, available in a number of network locations, offer drivers a dedicated space in which to relax.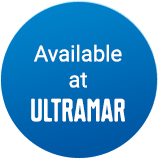 WiFi
Free to all patrons in the comfort of our network lounges.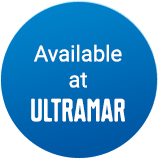 Restaurants
Savour homemade meals at certain of our multi services locations.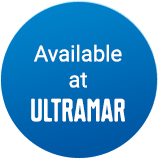 Convenience stores
Forgot something? Look no further! Our convenience stores have been designed with your needs in mind and are found in different locations across the network.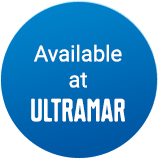 24H
Our automated locations operate year-round 24 hours a day, 7 days a week.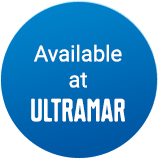 Overnight parking
All patrons are entitled to overnight parking privileges at no extra cost, subject to availability.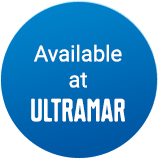 DEF
For DEF at the pump or bulk packed, Pipeline Commercial is your supplier of choice. To learn more, see our DEF section.